Animal enthusiast given a new lease of life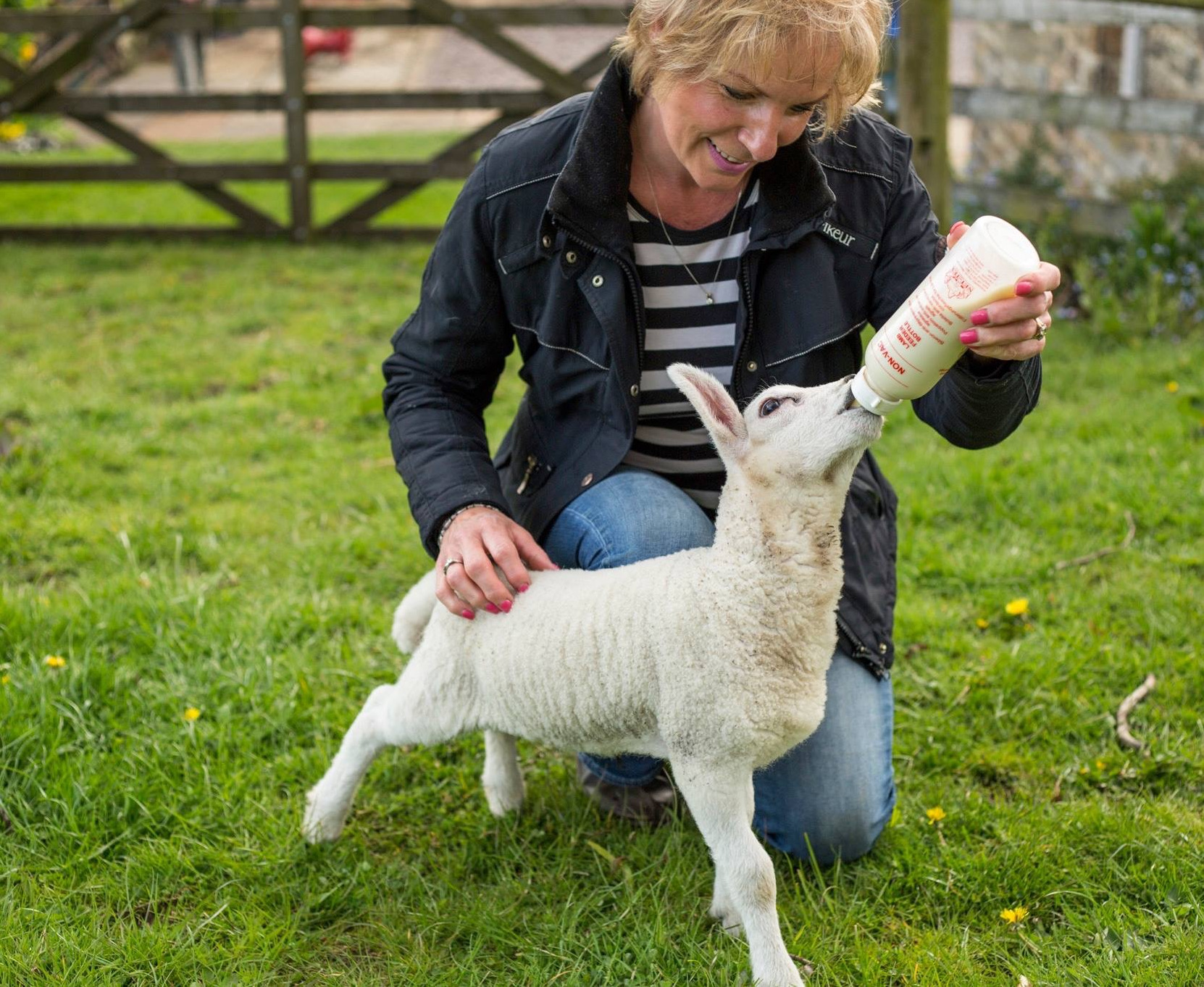 After almost four decades of suffering, a 53-year-old woman has had her life turned around by Sheffield Sports Medicine and Physiotherapy.
Georgie Hodgson, from Bamford, Hope Valley, had been living with restricted movement of her shoulder since dislocating it 38 years ago.
As well as this, she had been suffering from continuous back pain for the past six years after falling from a horse.
But despite her discomfort, Georgie had continued working long days on her small holding, driving tractors and looking after her sheep, chicken, horses and dogs.
Earlier this year, Georgie's back pain became so severe that it began to impact her daily routine, so she decided something needed to change.
Georgie began visiting Dr Michael Lee, of Sheffield Sports Medicine and Physiotherapy, who was recommended by a friend.
After just two sessions with Dr Lee, Georgie's constant back pain became infrequent and significantly less severe. She was also able to move her shoulder freely and without pain for the first time in almost forty years.
She said: "I had convinced myself that I would have to live in discomfort and pain forever, but after just two sessions with Dr Lee the difference is huge - I'm walking more upright and I'm able do so much more work without being in pain.
"My only regret is that I waited so long. Dr Lee has given me a brand new lease of life and I am so grateful."
Dr Lee, a consultant sports physiotherapist and sports scientist said: "It is fantastic when I get the opportunity to help someone who has been unnecessarily living in pain for a long time. To be able to see them finally get their life back is incredible.
"Georgie is far too young and fit to have to give up her active lifestyle and, with proper maintenance, I'm really pleased that she won't have to."